I am Gabriele Pattumelli, a 23-year-old postgraduate student in Resource Economics at the Alma Mater Studiorum-University of Bologna.
I can see my academic and professional growth as a canvas painted with two bright colours: a strong passion for art and literature on one side, and a great curiosity for economics and policy on the other.
Although my academic career has been devoted to economics and management, my strongest ambition is to work in the world of art. With this dream I am willing to bring together my knowledges from the field of finance, business and administration with what constitute my dream, id est, art and art market.
I have experience with finance, administration and corporate social responsibility, and, at present, I am working as a financial consultant and European Project Assistant with a joint-venture Unicredit-WWF.
Moreover, I experienced a series of different jobs worldwide. Just to name some, I worked as an assistant-researcher in Bilbao and in Tokyo, I worked in a volunteer work camp in Nicaragua and Costa Rica and I wrote articles for several years for a newspaper based in Rome.
For more detail, you can find my curriculum and, please, do not hesitate to contact me for any further information.
Richiesta #36469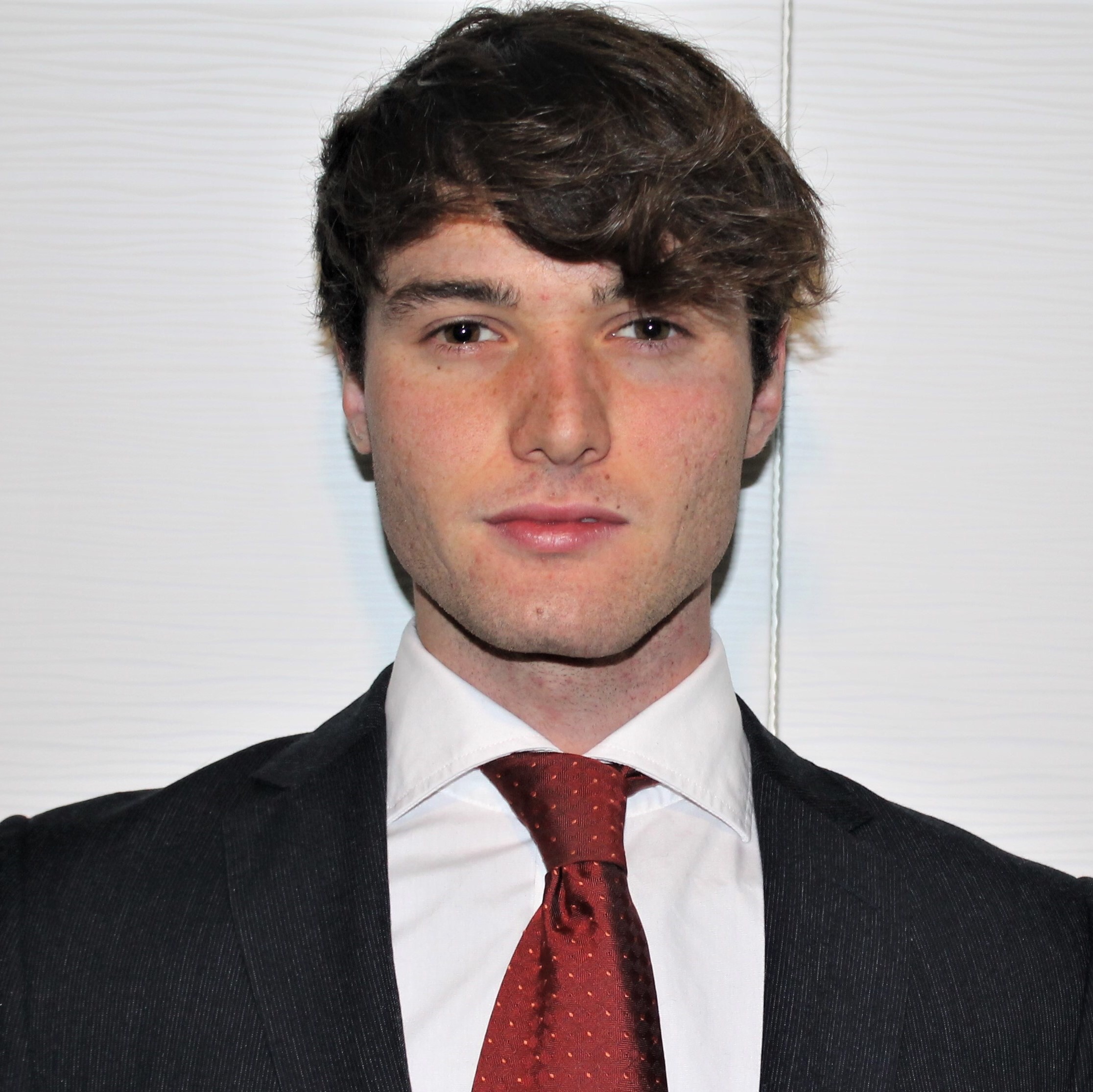 I miei dati
Città di residenza: Roma
Data di nascita: 01/02/1997
Email: *****@**.***
Il lavoro che vorrei
Commerciale
Amministrativo
Curatore
Assistenza Galleria
Vorrei lavorare a: